Arts Award Discover in a Day
Looking to treat your children with a visit? 
Looking to enhance your Arts week? 
Then look no further.  Swindon Music Service is now offering a Fun day leading to an Arts Award 'Discover-in-a-day'.
To view a promo of the day, click the picture: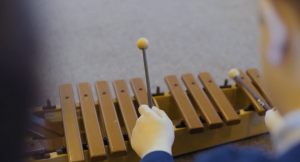 To view feedback from Peatmoor School, click here.