What is the Instrument Hire Scheme?
The Instrument Hire scheme is being introduced to ensure that instruments are made accessible to children and young people in ways that will continue to support participation and progression.
What and how to hire
You can hire a … Cello, Double Bass, Guitar, Clarinet, Violin, Viola, Flute, Oboe, Bassoon, Trumpet / Cornet, Saxophone, Horn, Trombone, Euphonium and Baritone and Tuba.  Most instruments are in stock and available for immediate collection.  We can deliver to LEA/Academy schools at the start of the Spring, Summer and Autumn term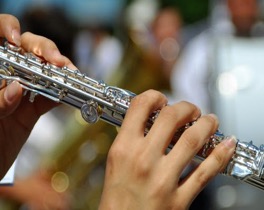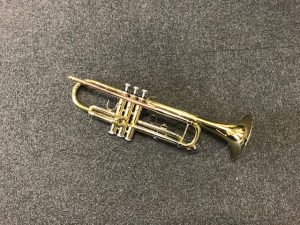 To hire, complete an 
Instrument Hire Request Form
    Make sure to ask your instrumental teacher for advice on the correct instrument to suit your child (some come in different sizes). If you live outside of Swindon you can still hire an instrument from us.  Simply complete the Out of Borough Instrument Request Form.  You will be required to pay a £50 refundable deposit, as well as the hire costs.  
How does the scheme operate?
The booklet outlines the process and the costs for instrument hire.  To view this brochure, you can download a pdf by clicking the link here or clicking the picture.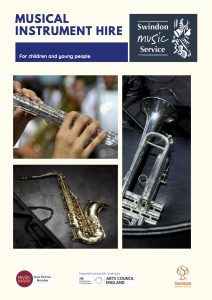 Looking after your instruments
Guidance as to how to look after your instrument can be found by downloading a pdf here